CultureCon's Learning Center features culture-shaping content and in-depth training from the country's premier workplace culture experts. We provide you with the inspiration and practical tools required to become a cultural change agent within your organization.
Become a user of our Learning Center and start exploring our action-oriented learning resources with topics spanning:
Innovation
Leadership Development
Diversity, Equity, Inclusion, and Belonging
Communication Strategies
Psychology Safety and Employee Burnout Mitigation
Vision, Mission, Values Identification
Employee Engagement Data

We offer a variety of self-directed learning structures including: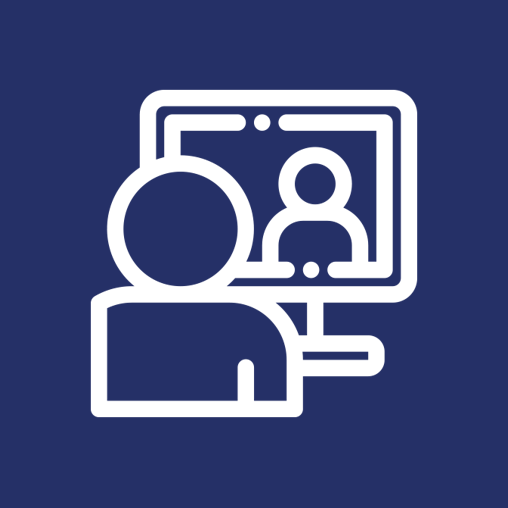 Webinars

Our webinars are FREE to access and updated on a monthly basis. They feature presentations by award-winning workplace culture experts from across the world.
Upon completion, no certificates issued.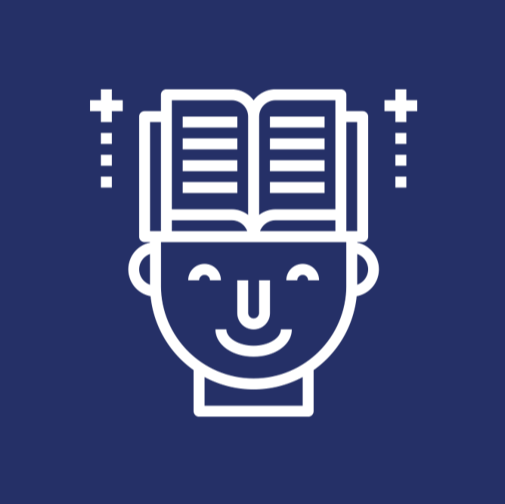 Workshops

Our workshops "go deep" into organizational culture topics that promote individual growth and increase your capacity to influence positive change within your organization.
Upon completion, 'Certificates of Completion' are issued.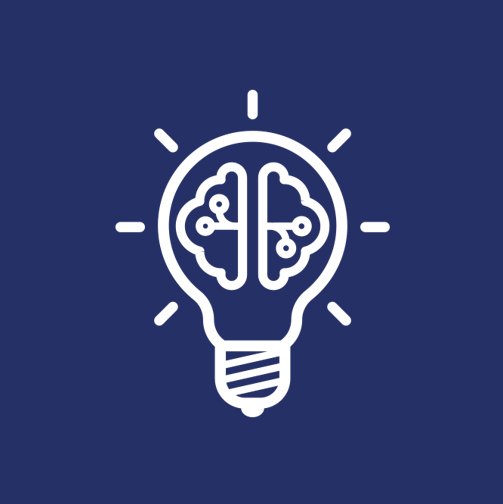 Certifications

Sourced by our Culture Geek community, our newly launched certification program bundles the highest voted and most influential workplace culture learnings spanning all programing.
Upon completion, our 'Workplace Culture Leadership Applications' certificate is issued.