Description:
Is burnout running rampant inside your company? Are all of your teams struggling with a case of the "ugghhhs". The truth is, tackling burnout requires moving beyond the traditional focus on self-care.
Organizations must understand the key role that their own systems and processes play in causing burnout and stress among employees.
Learn from Kunik and Corporate Psychologist Kate Snowise about how you can build systems and structures that alleviate burnout throughout your organization. We will introduce a new model and framework that combats the roots causes of burnout among your people and operationalizes tools that already exist inside your company to give your people the support they need.
After watching, you will know...​
- New options to support your people
- New insights and pathways of support
- A psychological framework to understand burnout, its causes, and mitigation strategies

Presenter Bio
With close to two decades of dedicated learning and professional experience behind her, Kate Snowise integrates psychological theory with real-word practicalities. She understands what makes us happy, thriving humans in both our lives and our careers. Her focus is always on delivering highly practical techniques rooted in science, that are easy to remember and apply, yet can make a significant difference in her clients lives.

Kate Snowise completed her registration as a Psychologist in New Zealand in 2010 with her research focusing on stress management, emotional intelligence, and well-being in the workplace. She is now a Certified Professional Coach and member of the Forbes Coaching Council. Kate is the host of the 5-star rated podcast Here to Thrive which has more than 1,000,000 downloads to date and frequently charts as one of the Top 100 personal development podcasts in the US.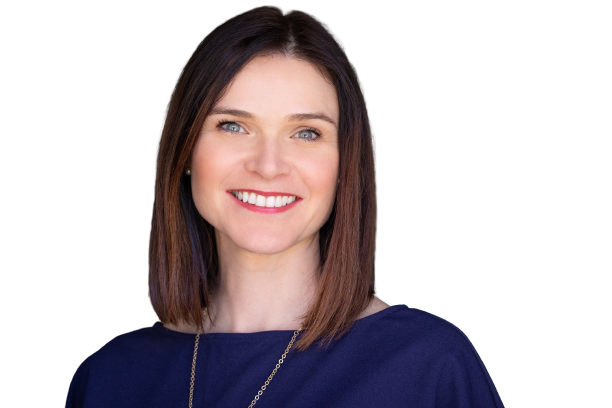 Recommended for You
Engage with the most inspiring and thought-provoking content from across all of our various learning resources.