Description
Forms of employee recognition and rewards have been a part of organizations for over a century to improve employee engagement and retention. Over the decades, approaches have been modernized and companies are implementing more holistic recognition strategies to improve the overall employee experience. This session will share combined experiences and learnings from hundreds of organizations that have upgraded their recognition and reward strategy.
After watching, you will know...
1. Why focusing on a Recognition strategy is critical in today's workplaces and how it can be leveraged through economic uncertainty.
2. The evolution of Employee Recognition, and why certain methods are outdated and no longer adequate on their own.
3. Proven, effective methods and practical solutions to creating a culture of appreciation.
4. Examples of companies that are doing it well! Hear from OneStream Software as they share personal reflections and lessons learned from their recognition journey! 

Presenter Bio


Rob Catalano is the Chief Engagement Officer at WorkTango, and has spent the last 17 years consulting companies on employee engagement while building HR technology and advisory companies. He is the Canadian Chairperson for The Enterprise Engagement Alliance, with a mandate to lead and help educate corporate, government and not-for-profit management on a formal process for implementing engagement across the enterprise community.
He is active in the Engage for Success movement, focused on raising the profile of the impact of employee engagement on employee and business success, and he was named one of the 100 Top Global Employee Engagement Influencers in 2019.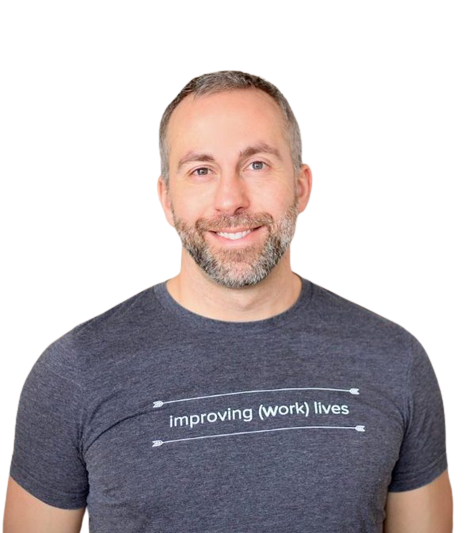 Recommended for You
Engage with the most inspiring and thought-provoking content from across all of our various learning resources.