Description:
Learn a simple, effective approach to solving complex problems called PowerFOR+. This method integrates health and wellness with strategy and planning. As a result, it improves employee retention, increases creativity, and builds organizational resilience.
This approach has been field tested with hundreds of people across diverse sectors, most recently with public health directors across the State of Wisconsin during the pandemic.


After watching, you will know...​
1) The four frames (dimensions) of ANY complex problem.
2) How to apply these frames to meetings, projects, and events.
3) Up to five simple, scalable employee engagement techniques to increase participation.



Presenter Bio

Darin Harris brings energy, curiosity, and inspiration to address complex challenges in today's chaotic times. Groups from around the world call on Darin to facilitate their full engagement and creative participation. He is co-founder of Living Giving Enterprises, an organizational and leadership development company which houses Journeyofcollaboration.com.
For over 25 years, Darin has led people, programs, and projects to unparalleled performance. Local, state, federal, and international public sector, non-profit, and private, for-profit organizations call on his expertise in organizational consulting and facilitation. He draws from a suite of professional skills including: group facilitation and problem solving, strategic planning, process improvement, project management, and policy analysis and evaluation.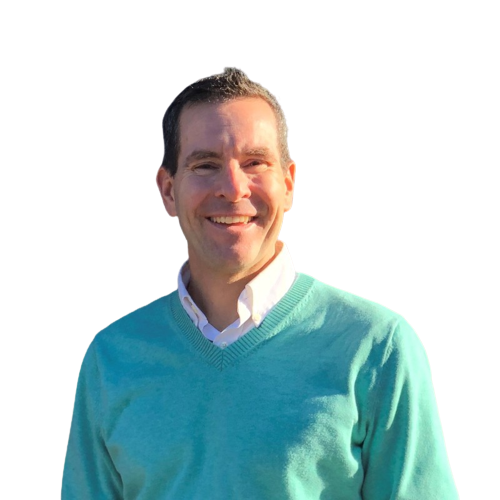 Recommended for You
Engage with the most inspiring and thought-provoking content from across all of our various learning resources.