Description:
Most leaders agree that employee recognition is a good thing, but too many organizations struggle to do employee recognition in a way that actually has an impact on the employee experience and the business bottom line. That's why Blueboard built this workshop—to give you a clear, step-by-step pathway to truly impactful workplace recognition.

Based on Blueboard's work with hundreds of organizations across industries and their unique experiential approach, this session will walk you through key questions and considerations to help you build a sustainable culture of recognition according to the The Blueboard Method™.

From choosing from common recognition goals, to understanding the different tiers of employee recognition (and why each matters), to exploring real-world examples, this session will help you examine your current recognition efforts and build something even better: An employee recognition program your people—and exec team—will love.


After watching, you will know...​
- Up-to-date research on the state of the employee experience to help you unlock buy-in for meaningful recognition.
- Clear steps to build the most effective employee recognition program for your organization.
- An actionable framework you can apply to your recognition efforts right now.

Presenter Bio
Alisha Kirschner is the Manager of the Client Implementation team at Blueboard, where she devotes her time to setting teams up for success with impactful reward and recognition programs.
She believes in empathetic, authentic, and thoughtful people leadership and creating spaces where people can thrive. She can't wait to bring the Blueboard Method of employee recognition out into the world.
When she is not helping clients build their recognition programs, you'll find Alisha jamming out to her favorite artists at music festivals, indulging in San Diego's delicious food scene, and exploring new travel destinations and cultures.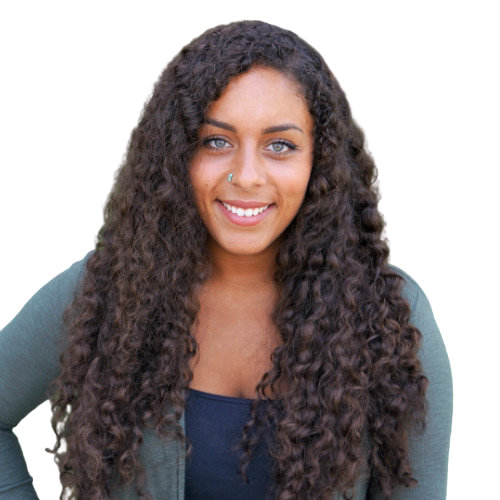 Recommended for You
Engage with the most inspiring and thought-provoking content from across all of our various learning resources.